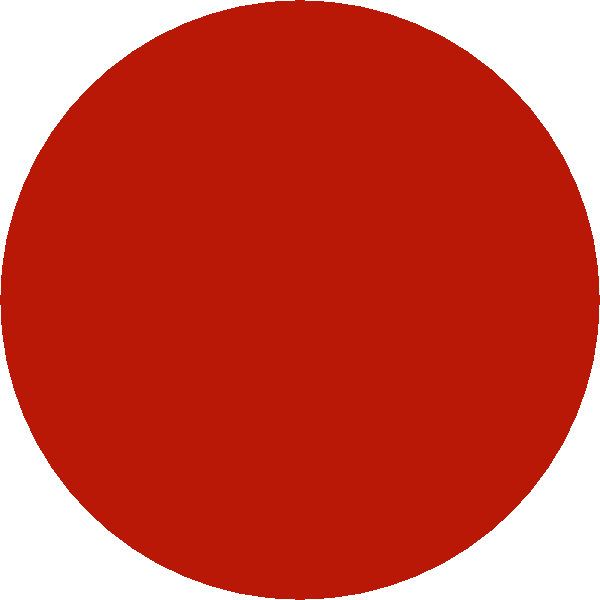 I have sold every type of home out there from Lakefront to Mountain homes, I have sold land, hotels, vacation homes, and condos in Knoxville, Gatlinburg and East TN, GA and North and South Carolina since 1998. I have a marketing degree and double majored in business management. For over 18 years I have specialized in turning my customer's dreams into reality with professional real estate experience and extensive knowledge of the real estate market. I have the inside scoop on schools, churches, civic organizations and communities in your area. We'll help you find the home of your dreams in the area of your dreams

I work for a company that most people consider the leader in real estate, Realty Executives! The facts back it up.  I work in a business that has no remorse for falling back on technology so I have made sure my clients are not a step behind as well. Here is a quick list of real skills I use for clients backed by course work:

Web design (HTML coding and graphics)

Advanced Database customer retention

What this means to you: with this much sales volume, Realty Executives has one of the largest referral bases to help sell your home. We advertise the most, on over 400 major websites! The more I help people in my field the more I will be rewarded with future business.

*The average real estate agent in Knoxville sold just over 8 listings in 2015. I sold over 40 listings without a Giant team of realtors that seem to be taking over and replacing the personal feel you used to get with a realtor.

I believe honesty and integrity will win your business, so if any real estate agent tells you they can sell your house in just a few days I can bet you're not going to like the price at which they do. I am a strong believer in market equilibrium and wouldn't advise any other price.

My goal is to provide an easy guided process through:

post transaction help like community info/ warranty questions etc...

I would like to discuss how my marketing might exceed your expectations and have your home sold as soon as possible.

Personal Mission Statement

I will be a positive person and a positive example. I will encourage my children and give them self-confidence and help them develop into responsible adults.  I will help others when I am able without sacrificing my goals. I will say yes when I can and no when I cannot. I will not be ashamed or embarrassed to ask for help when I need it. I will seek business leadership positions. I will continue to be a leader by example in my writings about sales, customer service and personal development. My expertise in technologies will position me to serve my clients and individuals with the highest quality. I will strive to build quality long term relationships with my customers and vendors to deal fairly and honestly with all people and companies I encounter. I will help my customers discover the best solutions to their needs by listening, providing information and performing services to the highest standards of excellence. I will serve my community in ways that reflect my commitment to customers and friends and show my appreciation for the help and support that they have given me. I will be the best person for myself so I can be the best person for others.

Call or Text Anytime

(865)405-2220

I Never Forget You Have a Choice